OUDH ROYAL - LUXURY HANDMADE SOY WAX CANDLES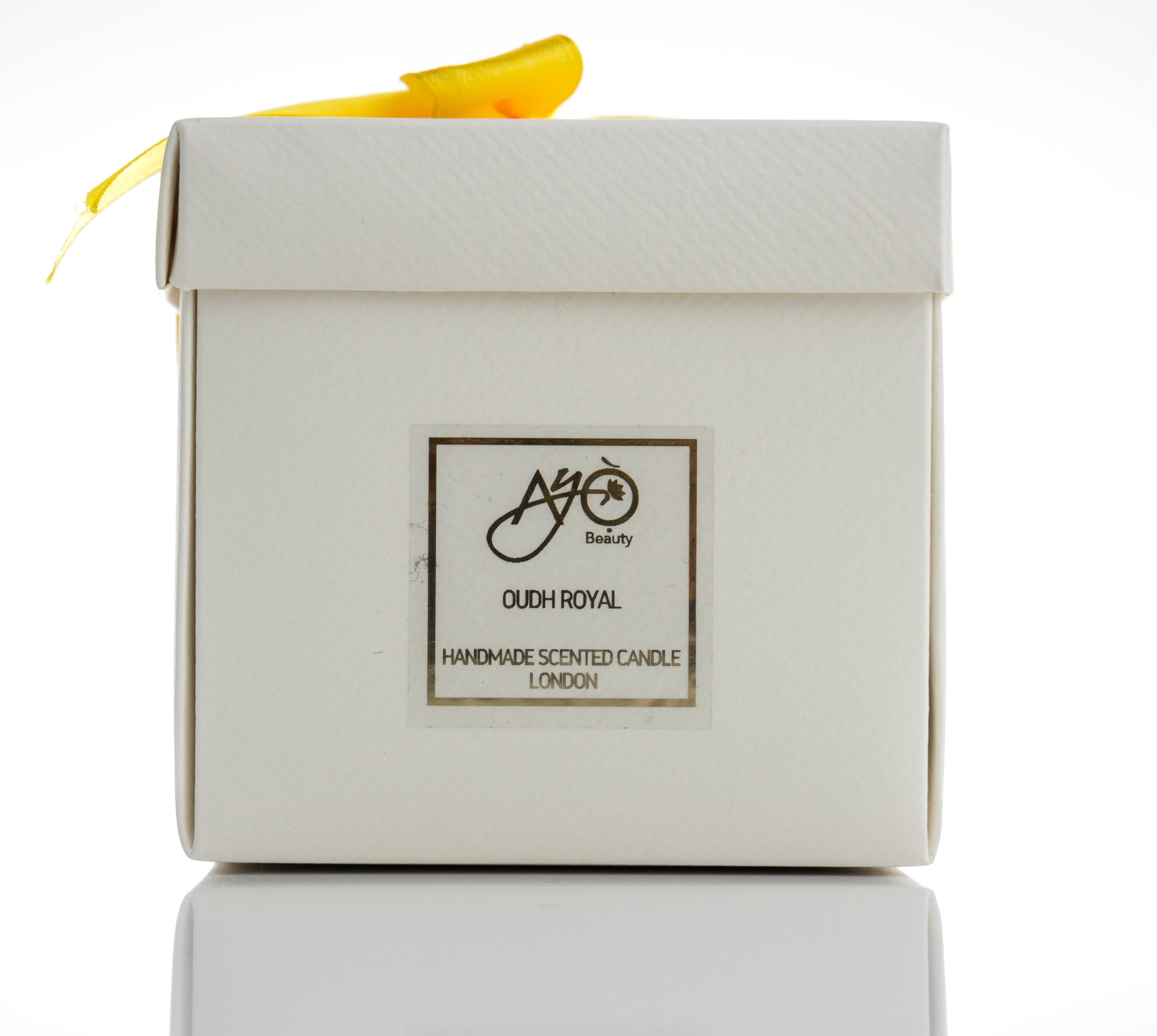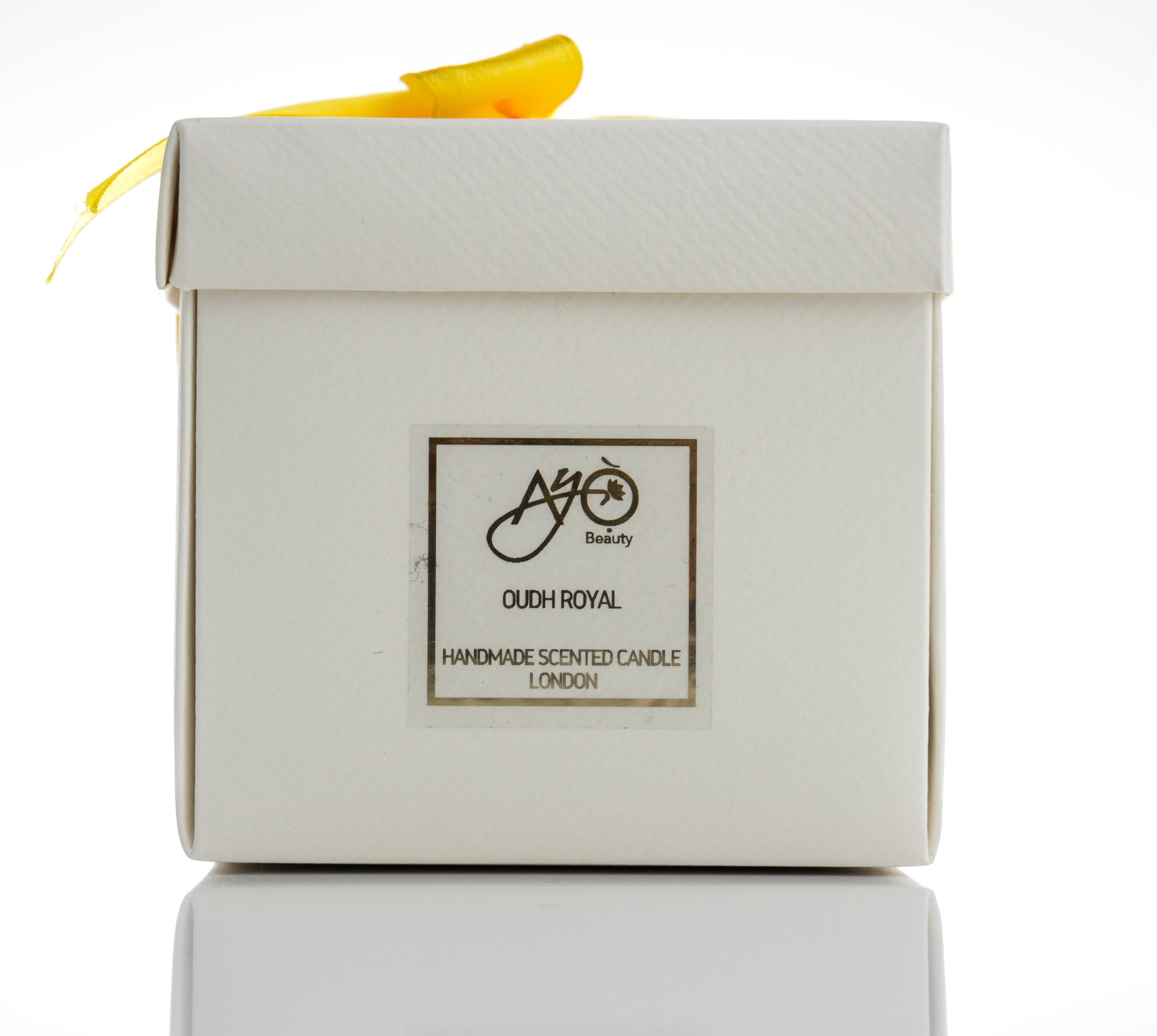 OUDH ROYAL - LUXURY HANDMADE SOY WAX CANDLES
Candles inspired by joy, made with love x
Made in small batches our candles are made from 100% Natural Wax, using our unique cotton ribbon wick and lovingly hand-poured into a beautiful reusable heavyweight tumbler, perfect for use afterwards as a spirit or cocktail glass!
OUDH ROYAL
This uniquely scented candle is both mysterious and pure luxury. The exotic and sensual scent of oudh is infused with sweet, mellow notes of Coconut and Grapefruit and deepened with subtle notes of Patchouli, Orchid, Amber and Tonka.
The first burn is the most important!
For a great candle experience always allow your candle to create the 'melt pool' across the entire surface, approx 2 - 3 hours before extinguishing the candle. If extinguished prior to allowing a full melt pool, all subsequent melt pools will not go past the first one.
Burn time 30 hours+
155g